NEWS FROM RICKMEIER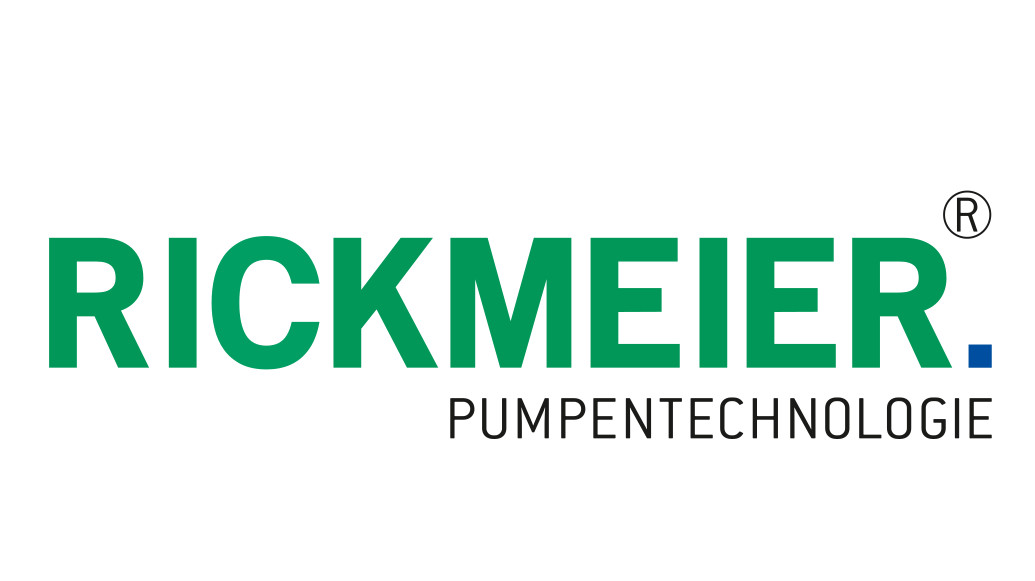 January 05th, 2021
2021 - Measures according to the corona virus (COVID-19) - Update
Dear Sir or Madam,
The Corona virus (Sars-cov-2) still accompanies us in the new year and continues to change all our lives. For this reason, RICKMEIER is permanently monitoring developments. A primarily responsible and conscientious handling of the current situation is unavoidable. This results that decisions and activities are updated on a daily basis in order to protect our employees and business partners in the best possible way and not to expose them to unnecessary danger. At the same time, these measures, which can be read below, are aimed at maintaining normal business operations as far as possible:
- Consistent compliance with hygiene measures is implemented. Disinfectants are available to all employees in the sanitary facilities and at other important locations (e.g. main entrances, incoming goods, shipping).
- The minimum distance is observed both in meetings and at workplaces.
- Mouth/nose protection is provided to all workers as well as visitors for situations where the minimum distance of 1.50 m cannot be maintained.
- Employees who have been in risk areas during their leave may only return to work after a negative test result has been proven or after the legally prescribed quarantine period has been observed.
- We are available to you online via web and video conferences and, of course, as usual via telephone and e-mails at any time.
- Personal visits will continue to be dispensed with as far as possible.
- A company closure is still not being considered at this point in time.
We constantly review these measures and adapt them to the current situation.
Every one of us has the responsibility to contribute with our own behaviour so that we can overcome these times together.
We wish you all the best in the new year and hope that you, your family and your staff will get through these difficult times well.
Stay healthy!
Your RICKMEIER Team