NEWS FROM RICKMEIER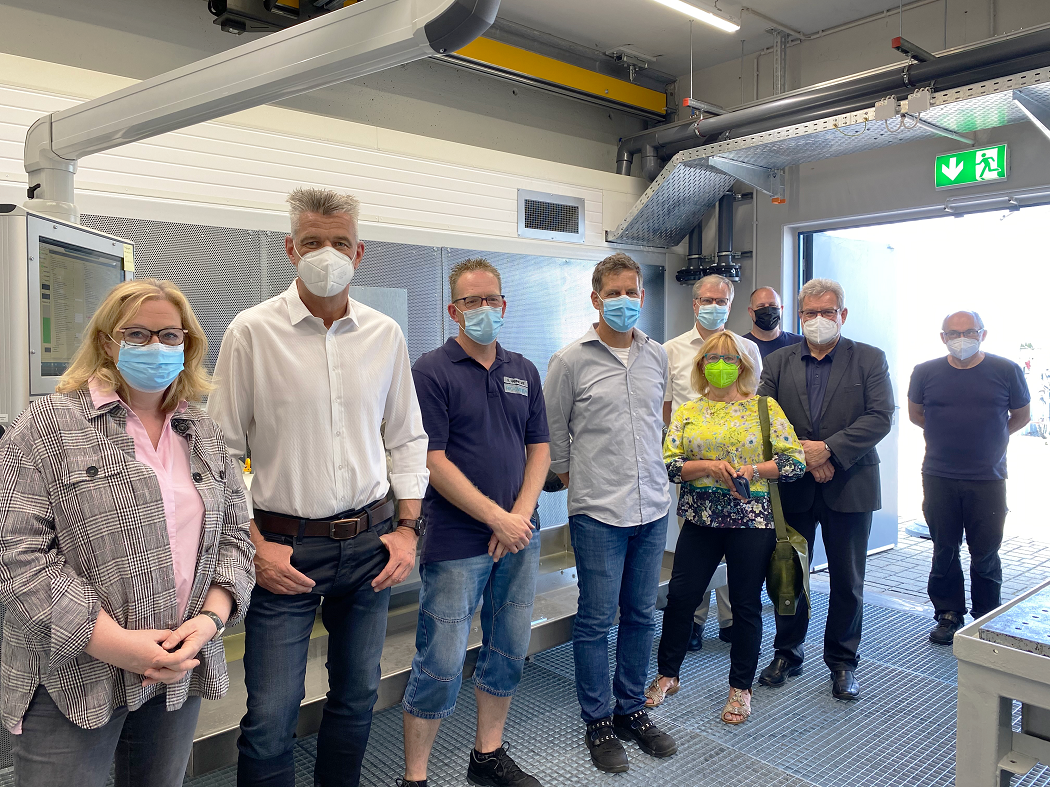 June 15th, 2021
Inauguration of the new RICKMEIER test bench
Ceremoniously, but unfortunately not to the extent originally desired, our new test field was inaugurated on June 15th, 2021 by the project responsibles from RICKMEIER and the main supplier.
We are pleased that now only a few steps are missing until the test field can be used to its full extent. Of course, we are particularly pleased that many RICKMEIER products are installed in this test field, which are also involved in the testing of the largest RICKMEIER gear pumps.
Many thanks to all who have so successfully participated in the project implementation and thus supported a further step with regard to technical progress of RICKMEIER.