NEWS FROM RICKMEIER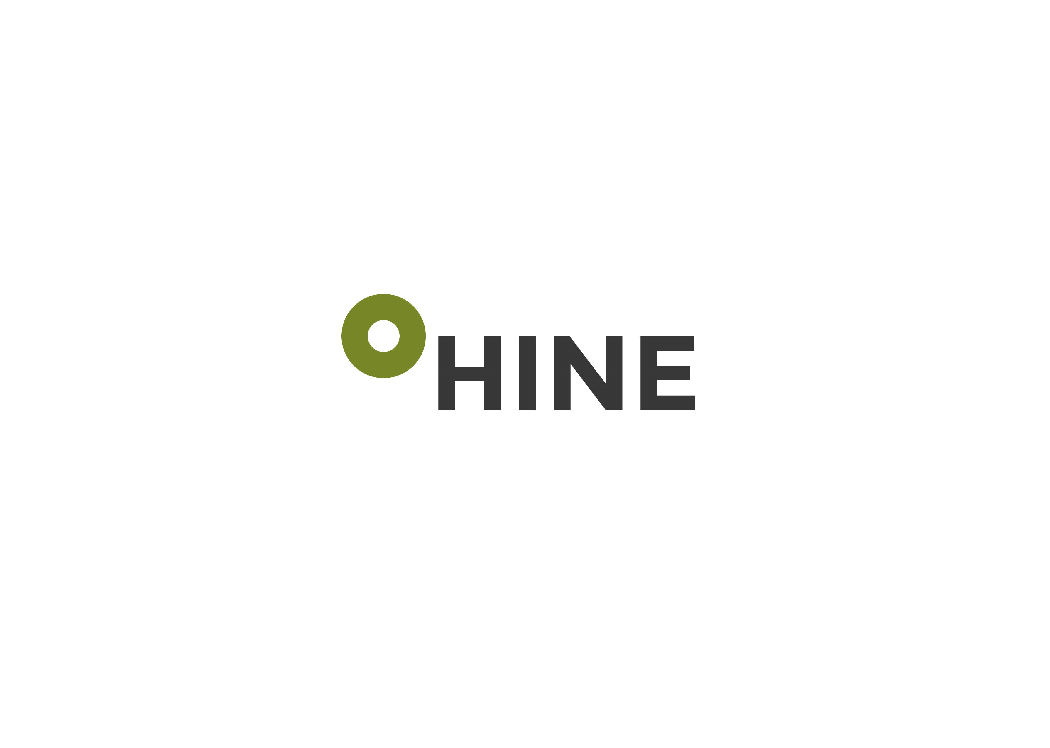 June 17th, 2021
New distribution partnership for Brazil and Latin America
We are pleased to have found a partner for the exclusive distribution of RICKMEIER products in Brazil and Latin America (except Mexico) with the recently signed agreement between HINE do Brasil and RICKMEIER GmbH. Our gear pumps and pump units perform a wide variety of tasks for various applications, from lubrication circuits to pressure generation in hydraulic working systems or the transport of liquids to oils and other flow media. All this technology added to Hine's hydraulic equipment will provide quality and efficiency to the products and services provided.
Founded in 1974, Hine is a leading supplier of hydraulic systems, hydraulic components and cooling systems for industrial and renewable energy companies and has seven production plants in China, Spain, USA, Brazil and India.  
We are convinced that this agreement will contribute to the consolidation and expansion of both companies in important segments such as steel, mining, wind energy and agribusiness, among others.