NEWS FROM RICKMEIER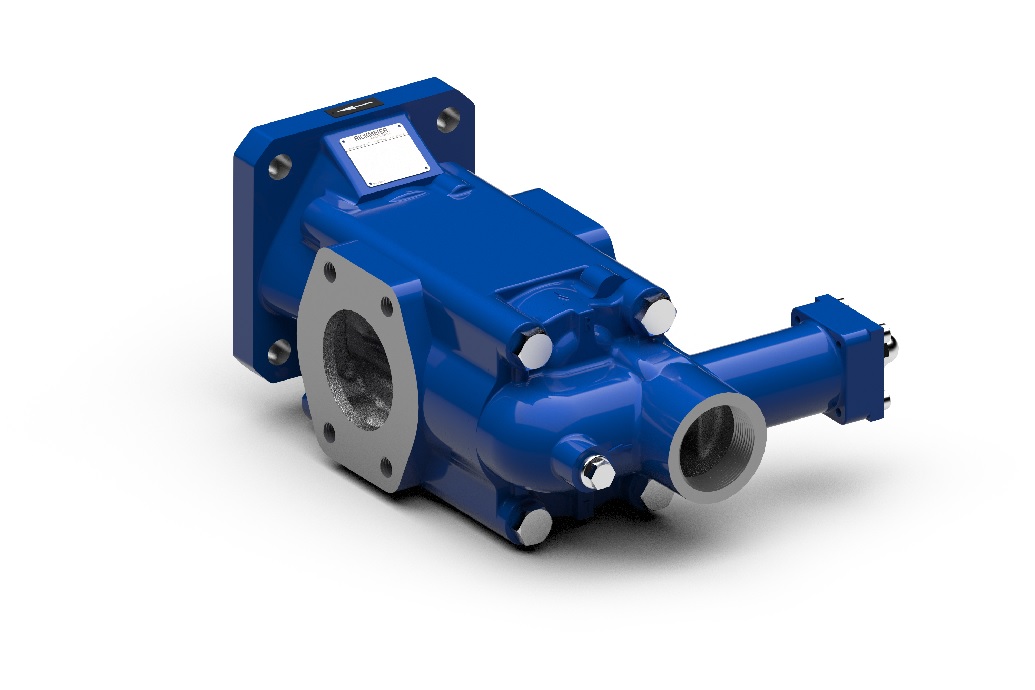 28. June 2020
2020 – T-Valve for R45
From now on, pumps of sizes R45/80 to R45/200 can be manufactured with a T-valve. This valve can be used as an alternative to the well-known RICKMEIER standard DB valve with internal recirculation.
The end cover of the DB valve is manufactured with a tank connection (G1 1/2"). In this way, the pumped medium pumped via the DB valve can be returned directly to the tank. This solution makes a separate pipeline valve unnecessary.
Do you have any specific application?
We would be happy to find together with you the best solution for your application and submit a non-binding Quotation.
You are welcome to contact us by This email address is being protected from spambots. You need JavaScript enabled to view it..
We are looking forward to your request!