VALVES: RELIABLE AND ROBUST
RICKMEIER pressure valves are reliable, robust and extremely durable. They are used all over the world in lubrication technology as well as for all kinds of oils or lubricating liquids.
Valves
RICKMEIER valves have been especially developed for installation into pipelines and are used for pressure limitation and pressure control. A spindle allows precise adjustment of the desired opening or working pressure. The valve piston has a low breakaway force and enables a sensitive response of the valve when the set pressure is reached. Sharp control edges on the piston and valve boxes make the valves insensitive to dust particles in the medium.
In addition, we offer pilot-controlled pressure relief and control valves for particularly high flow rates (up to 5000 l/min), optionally with external actuation, as well as pilot-controlled pressure relief valves with electrical or pneumatic change-over or with proportional control.
Examples:
Directly controlled pressure relief valves RSn / RSn(E) (DN12 to DN50), maximum flow rates: 40 l/min to 650 l/min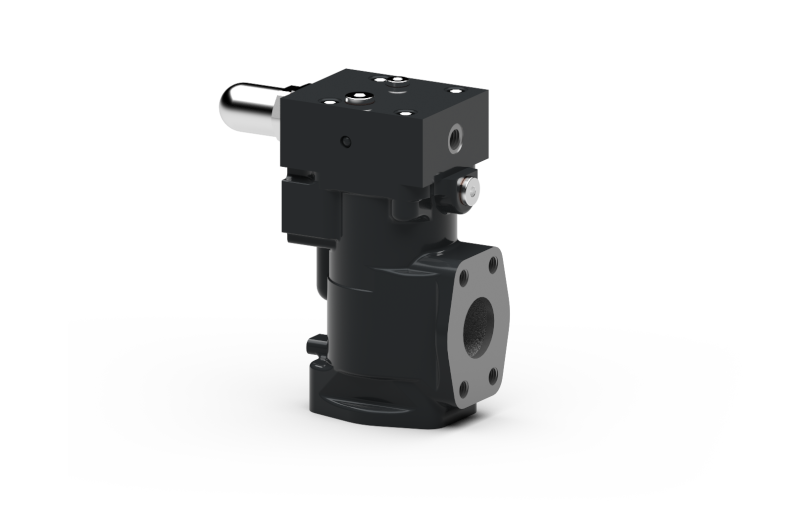 Pilot-controlled pressure relief valve DBV40 (DN40), maximum flow rate: 400 l/min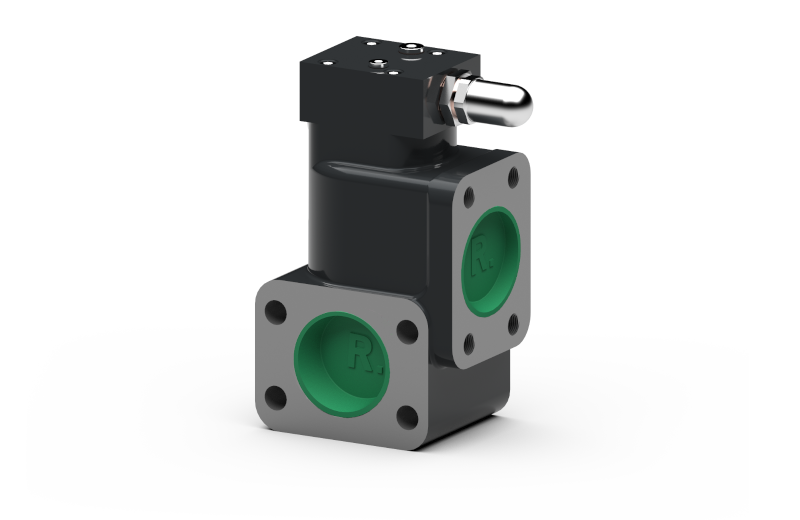 Pilot-controlled pressure relief valve DB9 (DN80), maximaler Volumenstrom: 1800 l/min
Special versions (examples):
Pilot operated pressure control valve DBV40 (DN40) with external control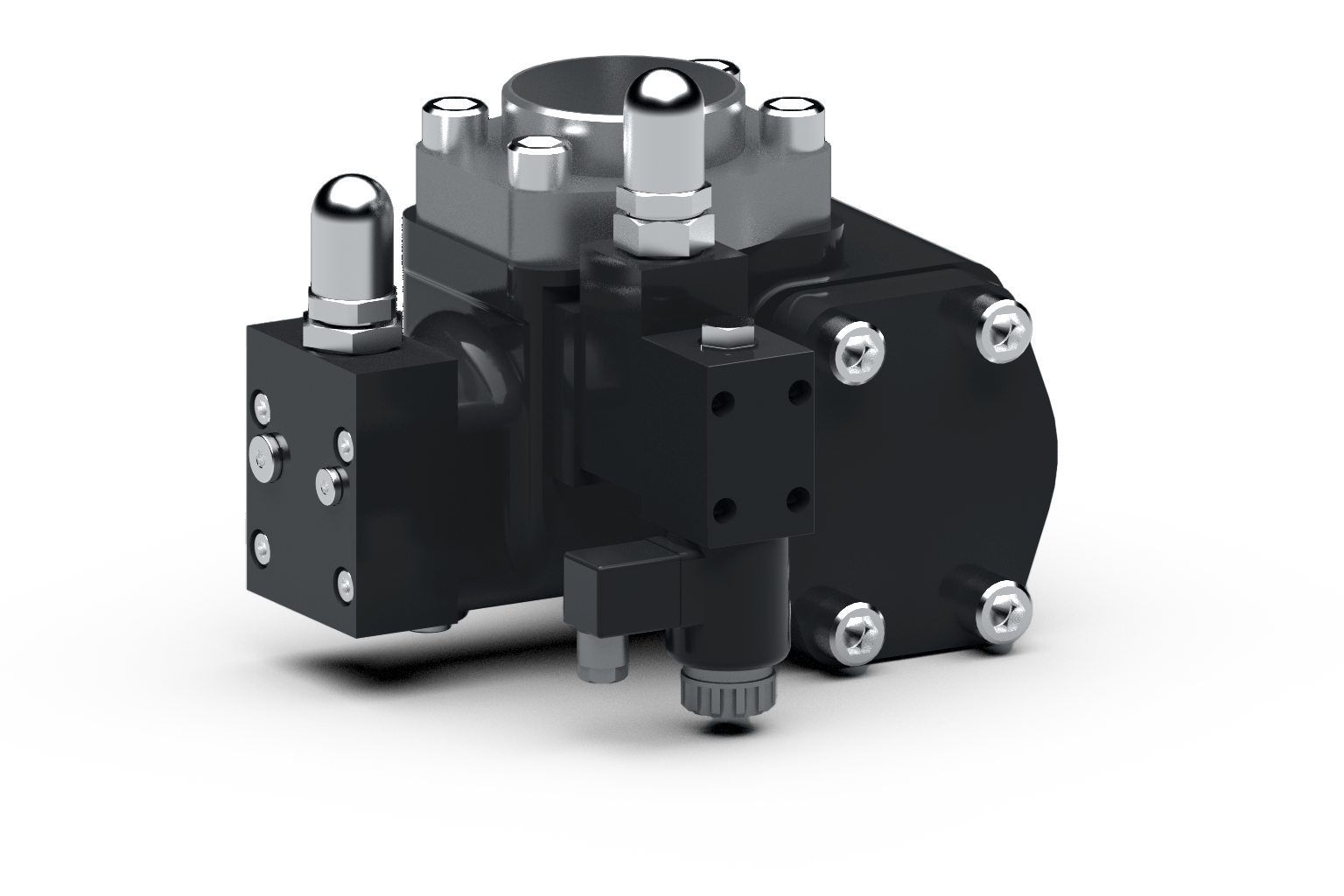 Pressure stage switching valve DB9 (DN80) with electrically or pneumatically actuated directional control valve
Pilot operated pressure control valve DBV80 (DN80) with external control, flanged design for mounting without piping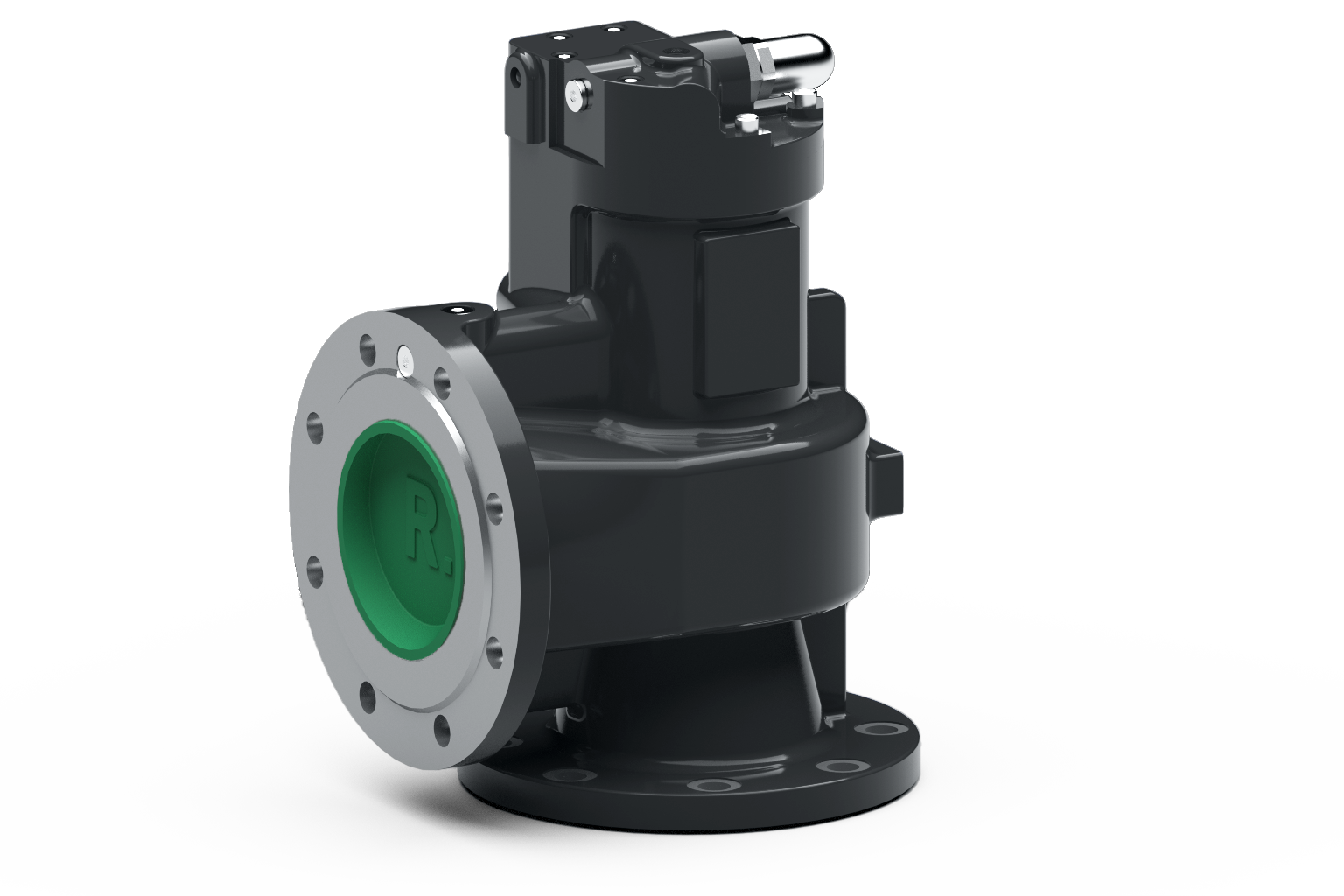 Pilot operated pressure control valve DBV125 (DN125), maximum flow rate: 5000 l/min