Gear pumps / pump units: durable, variable and economical
RICKMEIER gear pumps and pump units perform a broad variety of tasks in a wide range of industrial applications: from lubrication circuits to pressure generation in hydraulic working systems or the transportation of liquids for oils and other flow media. In many applications, they work in the background, quietly creating the preconditions for reliable and problem-free operation of other machines. The gear pumps and pump units can be used in hazardous areas according to ATEX directive 2014/34/EU. 
GEAR PUMPS OF THE NEW STANDARD SERIES R6
Under the headline PUMPED UP, we are starting the market launch of the new R6 Series, which, step by step, will replace the established R5 Series.
The term PUMPED UP refers to the expansion of up to 40 % in the displacement volume in existing sizes and consistently implemented downsizing.
The new pump series is the result of our many decades of experience in the development and manufacture of gear pumps and our willingness to realize changed market and costumer requirements. With the R6 Series, in addition to evolutionary technical innovations, we are presenting the new, clearly defined and aesthetically high-grade RICKMEIER product language. We are proud to have received the iF Design Award 2021 in the field of industrial product design.
The gear pumps of the new R6 series can be used up to an operating pressure of 25 bar and the current size R46 covers a displacement volume of 112 up to 230 cm³ per revolution. Depending on the rotation speed, a delivery rate of up to 690 liters per minute can be achieved.
With the market launch of our new R6 series, we clearly demonstrate the performance of the RICKMEIER-team and convince with real customer benefits and a sustainable product design.
The main advantages of the new R6 series include:
Expansion of the displacement volume up to 40 % within existing sizes
Improved noise characteristics
Reduction of sensivity to cavitation
Low weight through downsizing and compact design, up to 30 % weight reduction
100 % interchangeable with the well-known R5 Series
Replacement of critical materials such as lead
Number of executions reduced by up to 70 %
. Datasheet gear pump R36, R46
Standard version: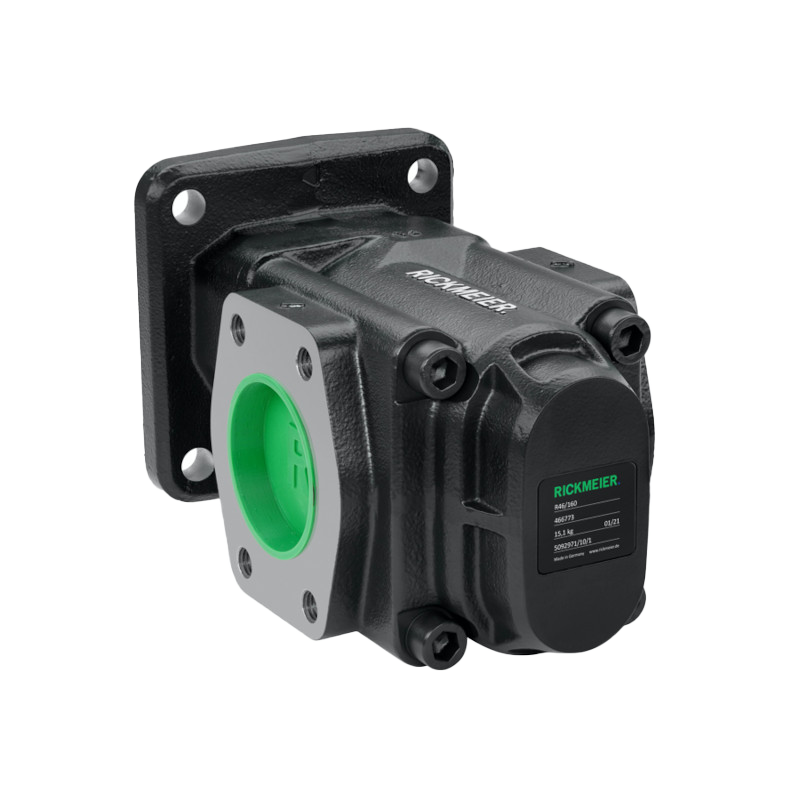 Gear pump R46 – New designed rear view
Gear pump R46 – View of the drive shaft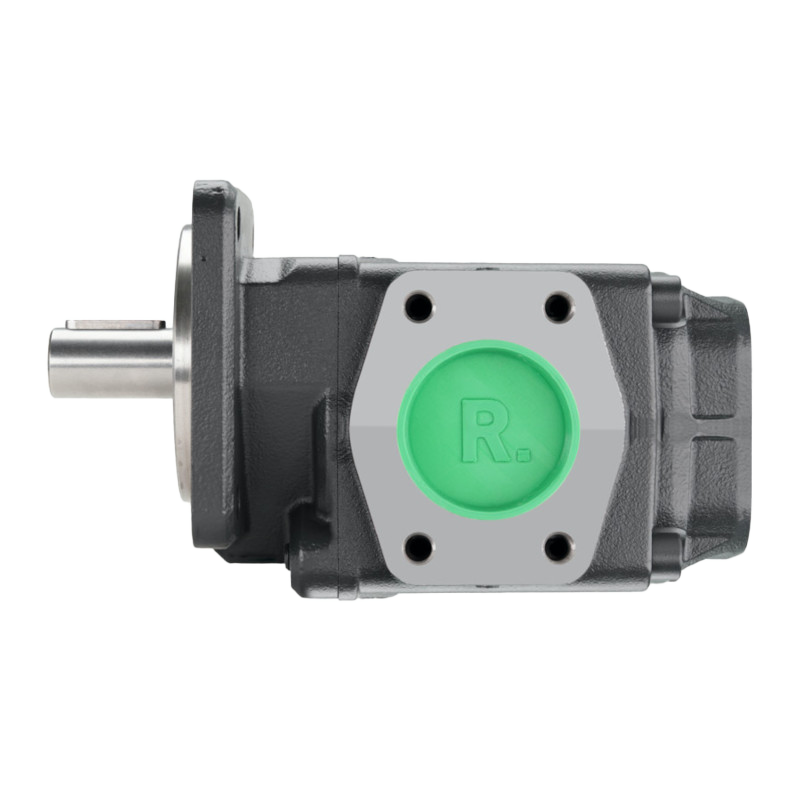 Gear pump R46 – Side view overlooking the characteristic sealing plug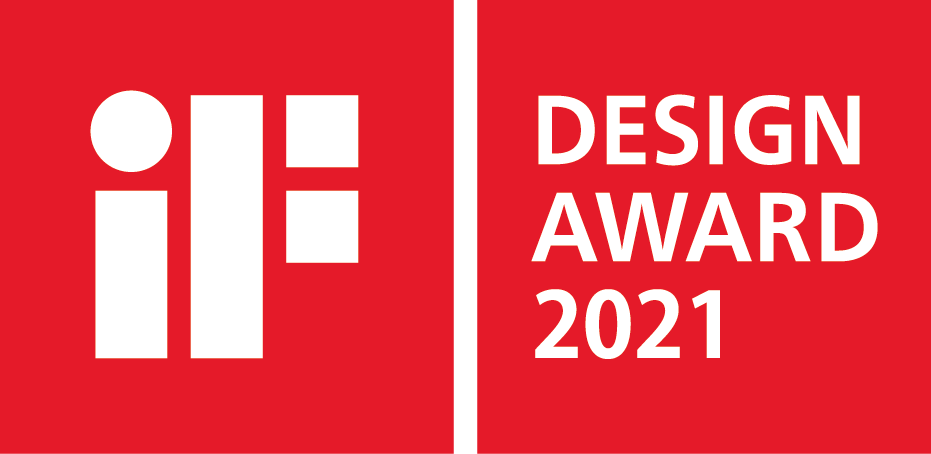 Video: