Gear pumps / pump units: durable, variable and economical
RICKMEIER gear pumps and pump units perform a broad variety of tasks in a wide range of industrial applications: from lubrication circuits to pressure generation in hydraulic working systems or the transportation of liquids for oils and other flow media. In many applications, they work in the background, quietly creating the preconditions for reliable and problem-free operation of other machines. The gear pumps and pump units can be used in hazardous areas according to ATEX directive 2014/34/EU. Furthermore, essential series of our program can be delivered in the Eurasian Economic Union, as they are marked and certified accordingly with EAC or EAC Ex. 
Customised pumps
RICKMEIER realises customised solutions for every conceivable customer interface and installation situation (attachment pumps, cartridge pumps etc.) with various pipe connections (DIN, SAE and special designs), even in small quantities and batch sizes. And simple pressure relief valves or pilot-operated, external pressure control valves can be integrated even in the largest pumps.
In close collaboration with national and international customers, from the initial design to the prototype and right through to series production, RICKMEIER engineers and technicians develop external and internal gear pumps with flow rates ranging from 1 to 3000 cm³ per revolution, i.e. flow rates of up to 5000 l/min.
Flow-optimised casing design and innovative gearing geometries allow the realisation of extremely low noise levels and maximum efficiency for the individual operating point.
Examples: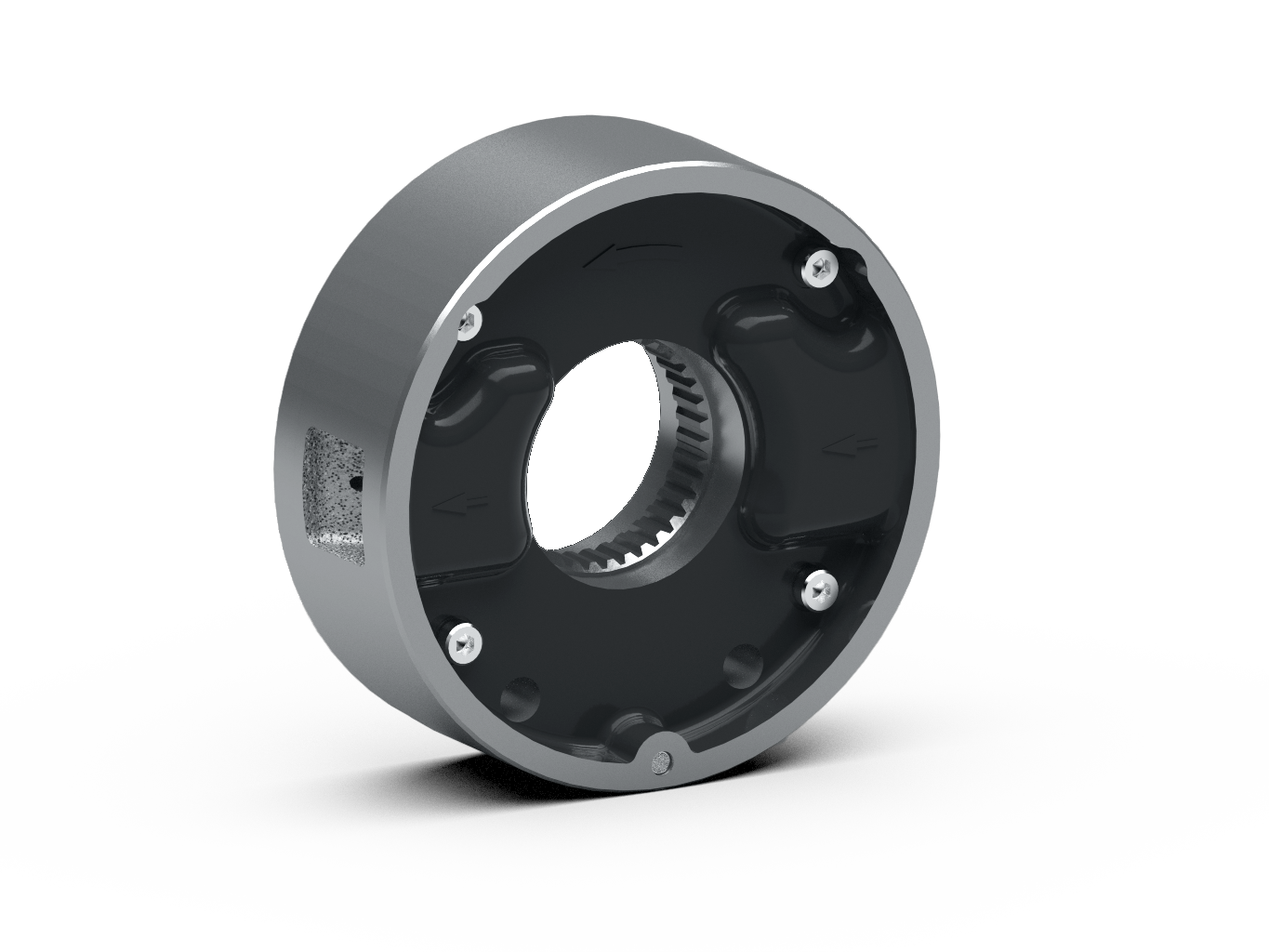 Built-in pump with internal gearing (example: R1.5/7.1)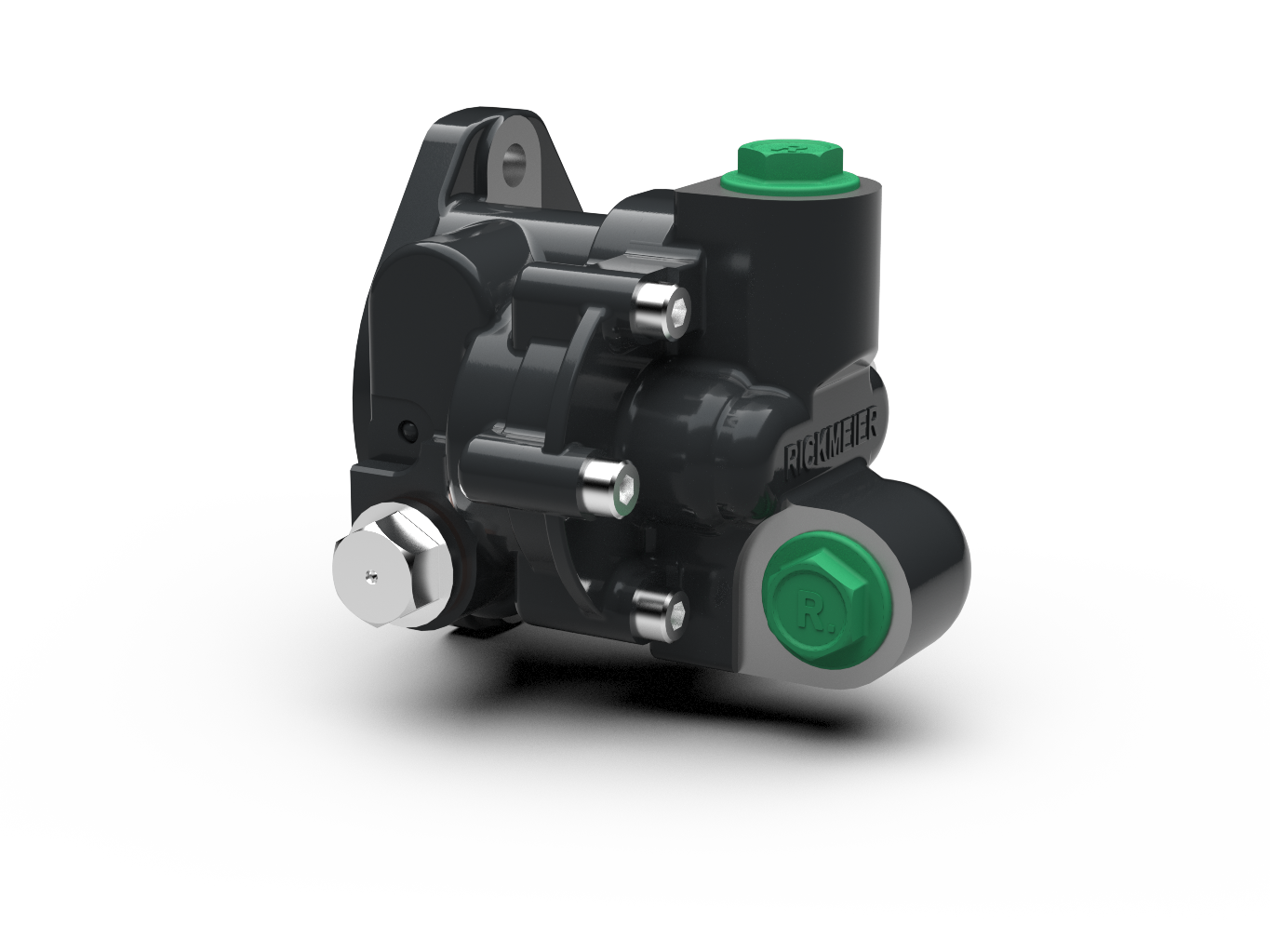 Fuel pump with integrated pressure control valve (example: R49/16)
Fuel pump with internal gearing, integrated pressure control valve with optional external shutdown control (example: R4.0/16)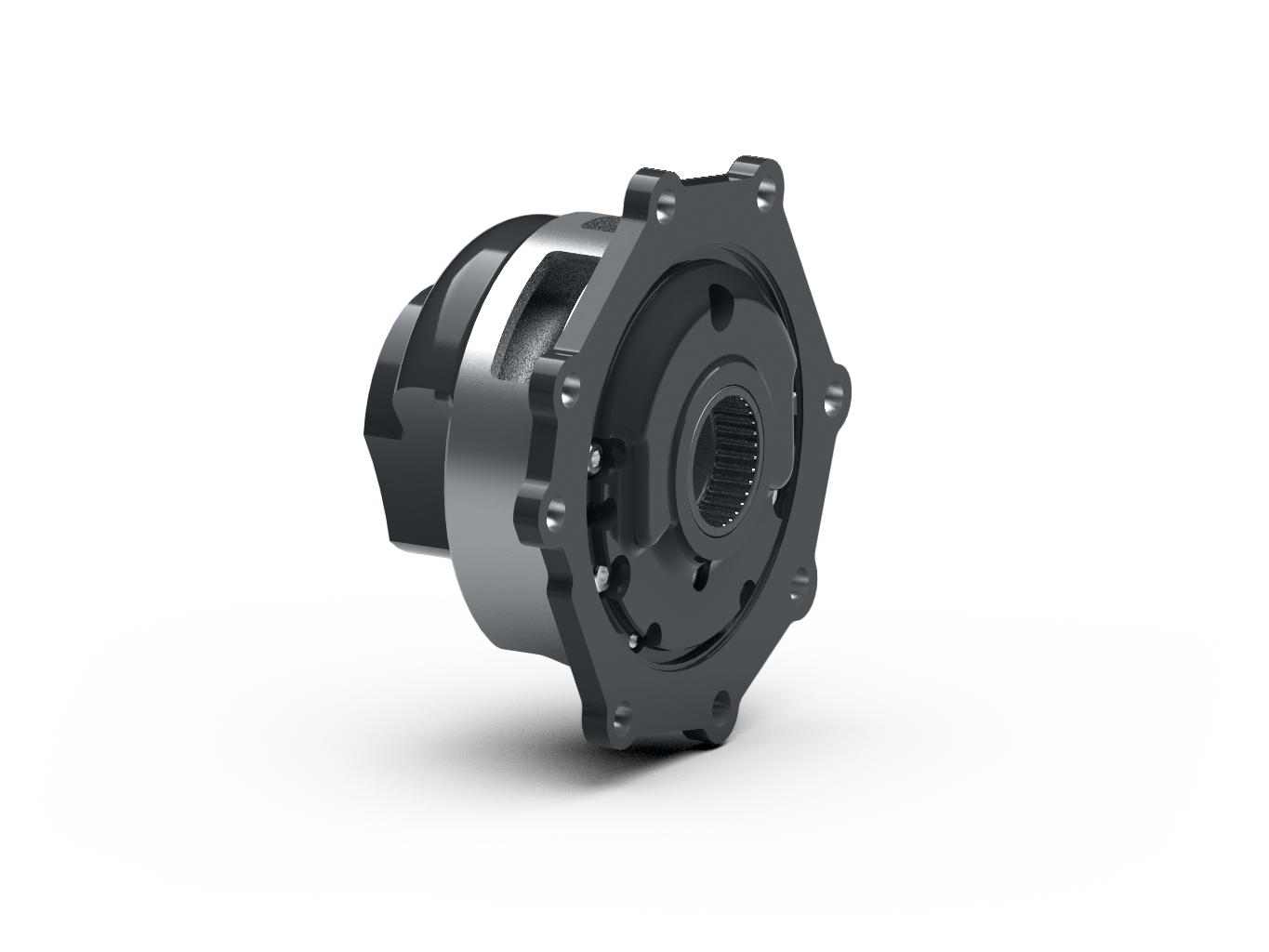 Plug-in pump with internal gearing (example: R4/48)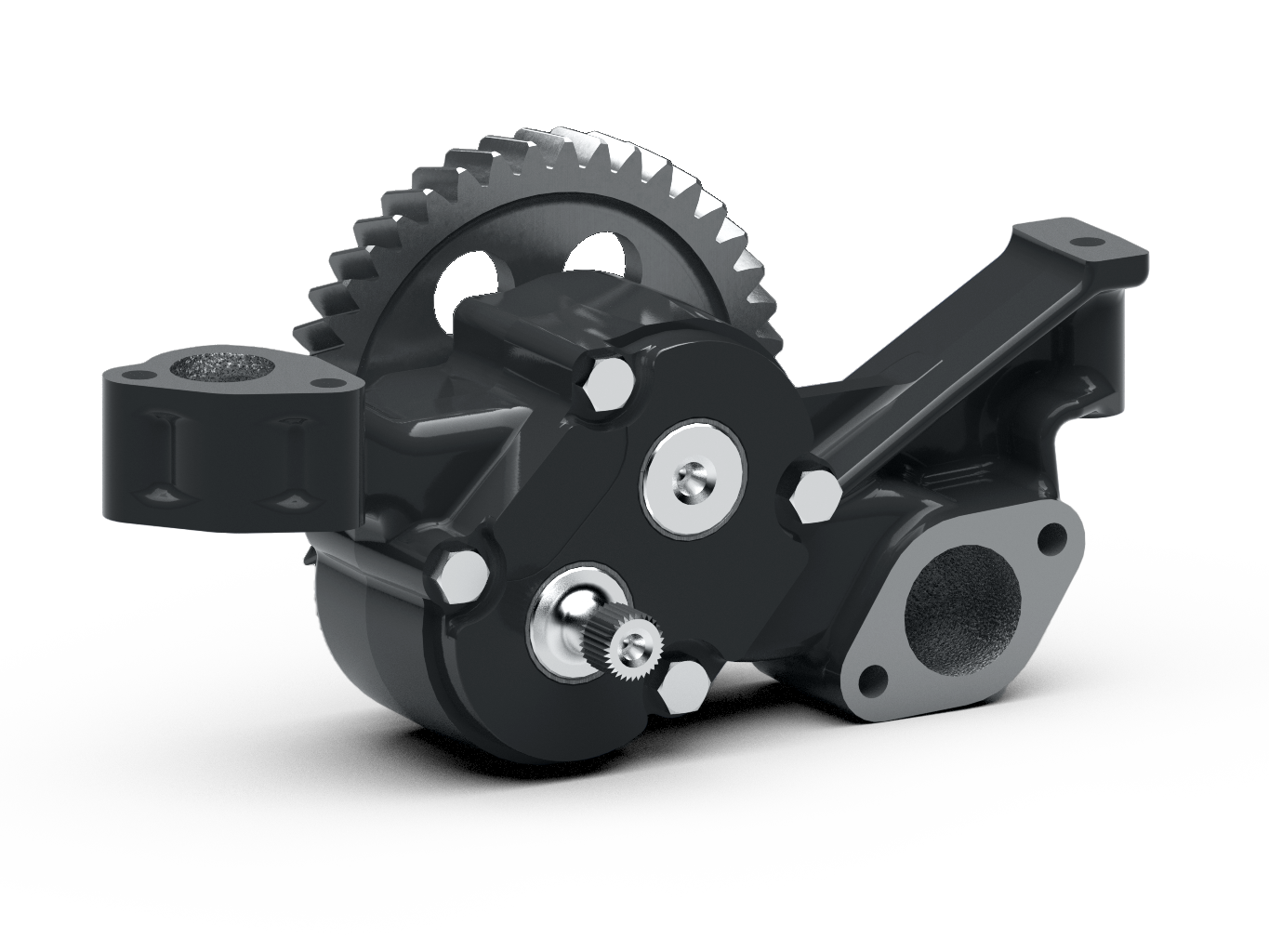 Lubricating oil pump for installation in the oil pan, with drive pinion (example: R59/84)
Lubricating oil pump for installation in the oil pan, with drive pinion (example: R49/338)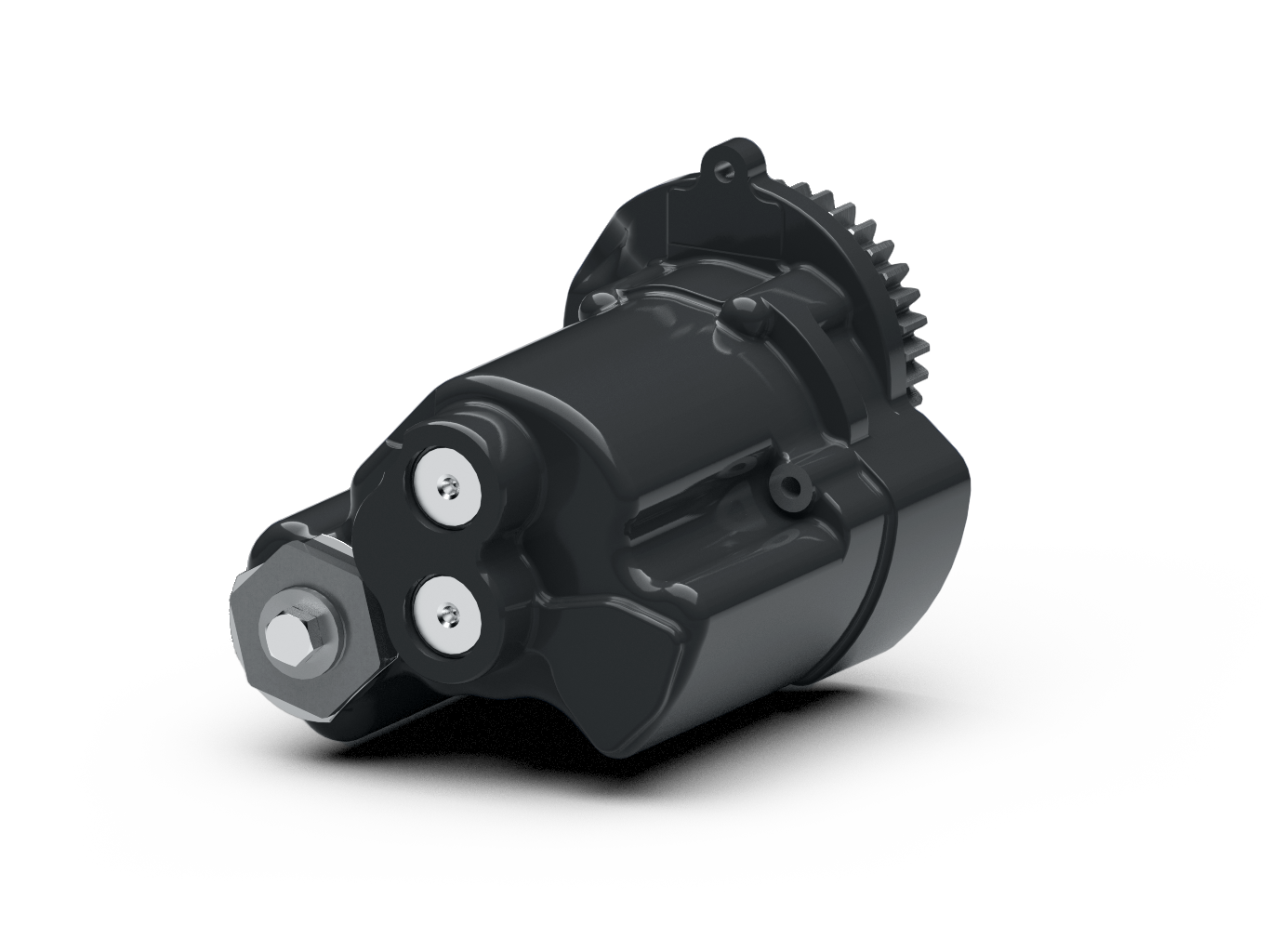 Lubricating oil pump for installation in the oil pan, with integrated pressure relief valve and drive pinion (example: R79/520)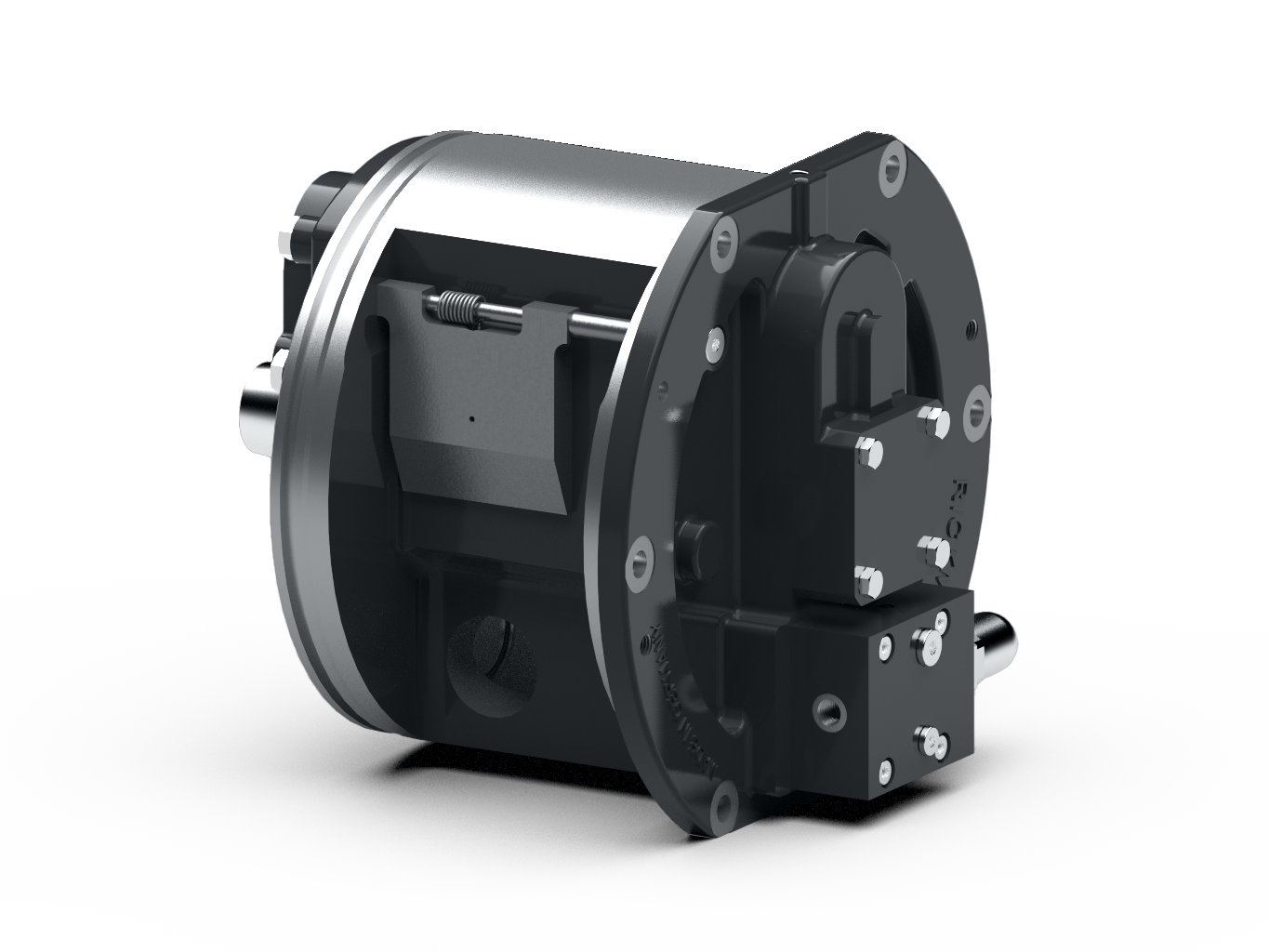 Lubricating oil pump as a plug-in pump with integrated pressure relief valve and integrated return flap (example: R99/660)
Lubricating oil pump with axial flange connections (example: R89/860)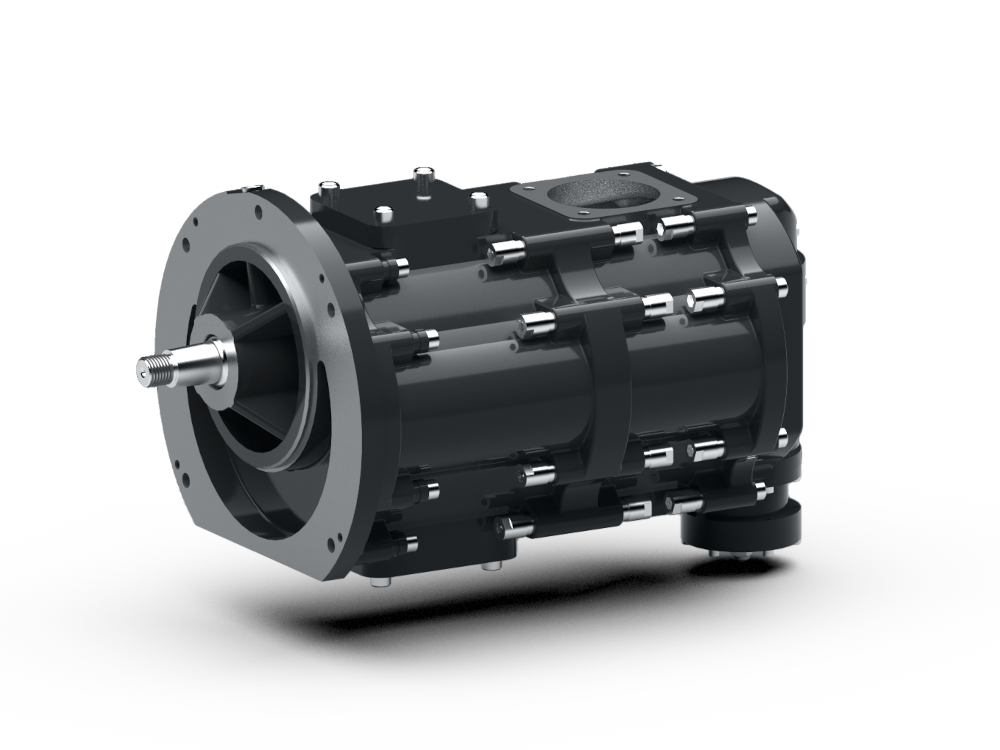 Lubricating oil pump with integrated flap valves for even direction of flow with reversed direction of rotation, two pump stages (example: R93/1720)
Lubricating oil pump with pilot-controlled pressure control valve with external actuation, with drive pinion (example: R109/2240)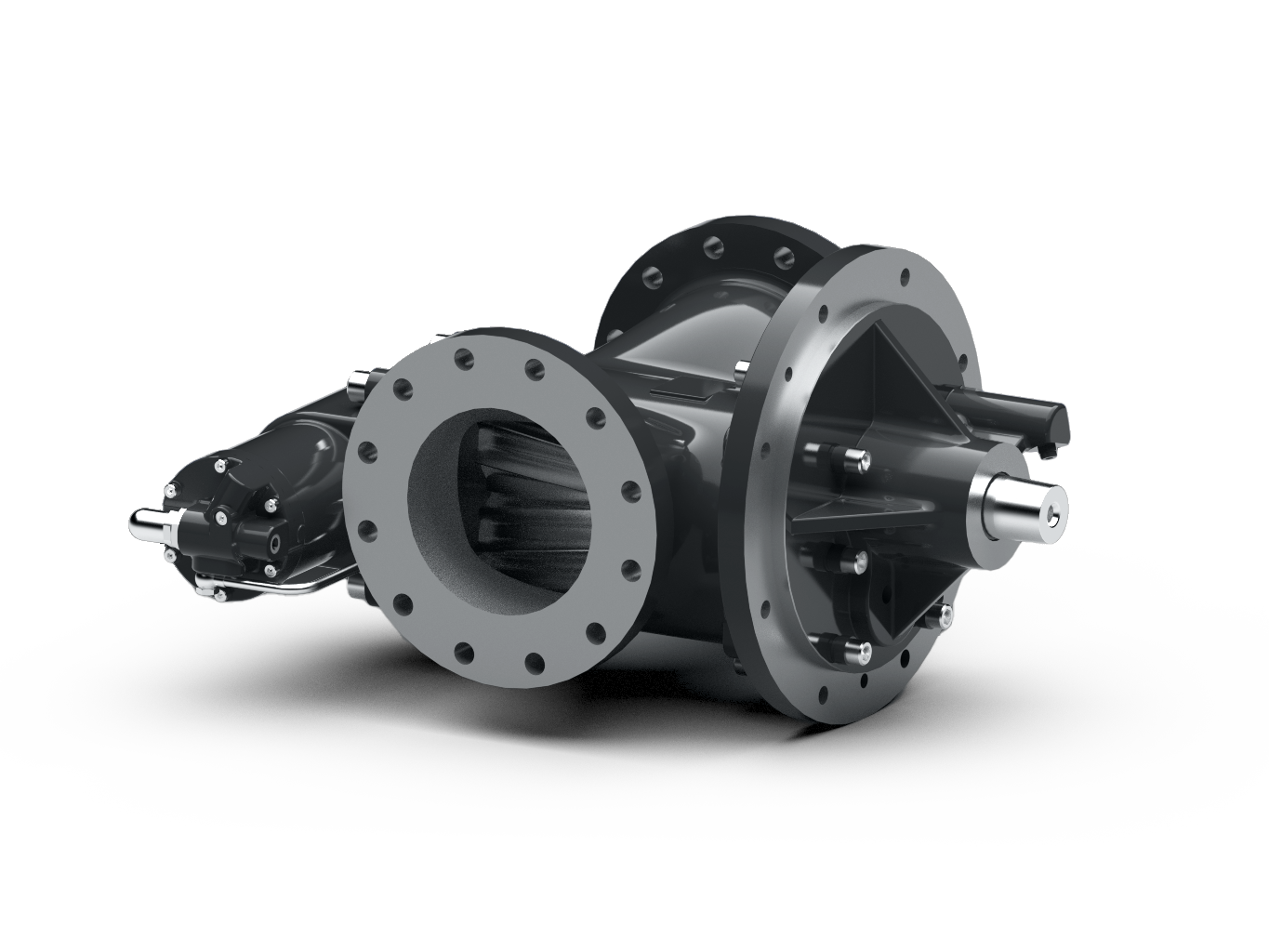 Lubricating oil pump with pilot-controlled pressure control valve with external actuation (example: R109/2360)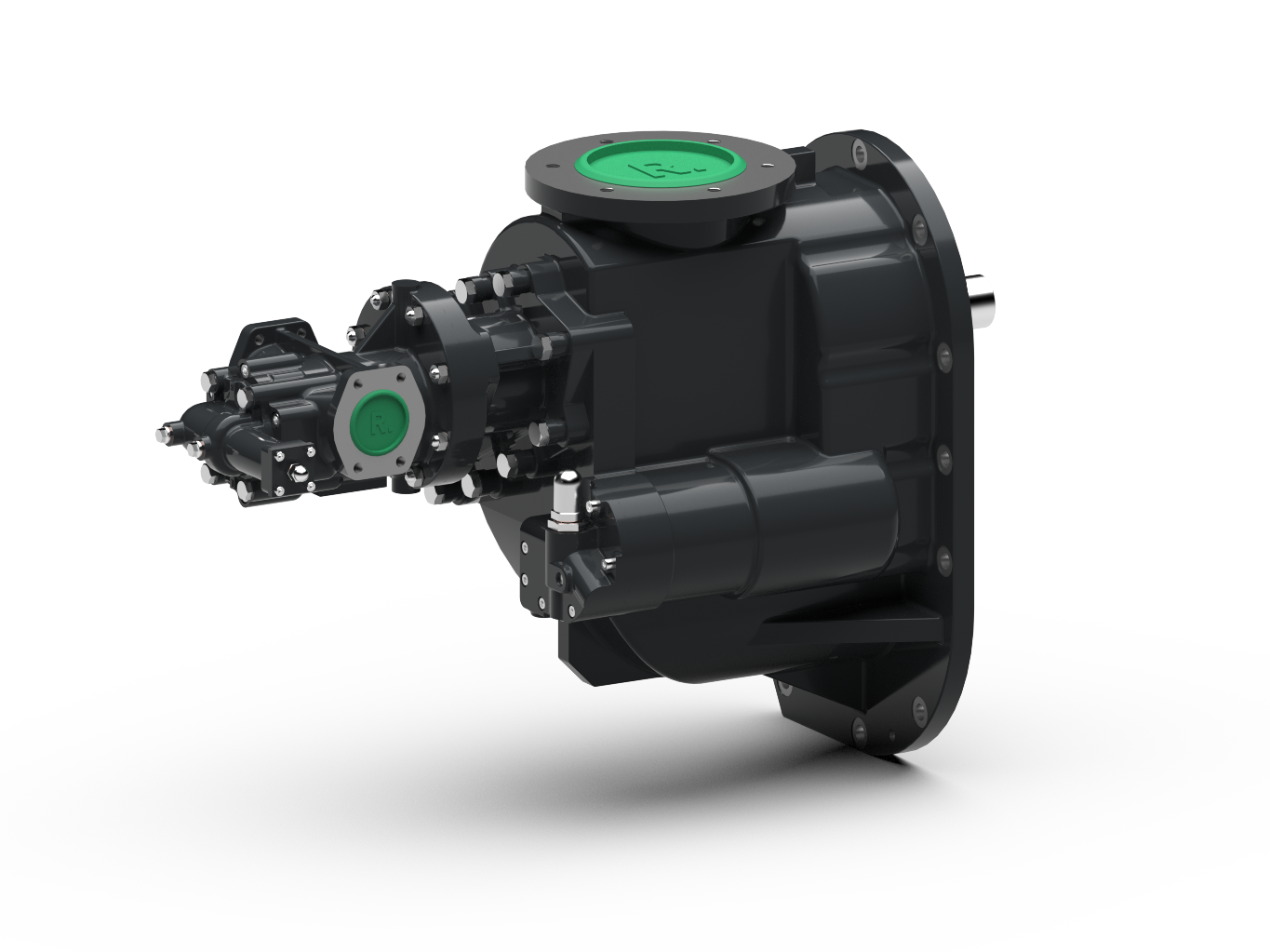 Lubricating oil pump with pilot-controlled pressure relief valve, attachment fuel pump with pressure relief valve (example: R129/2665+R49/160)