NEWS FROM RICKMEIER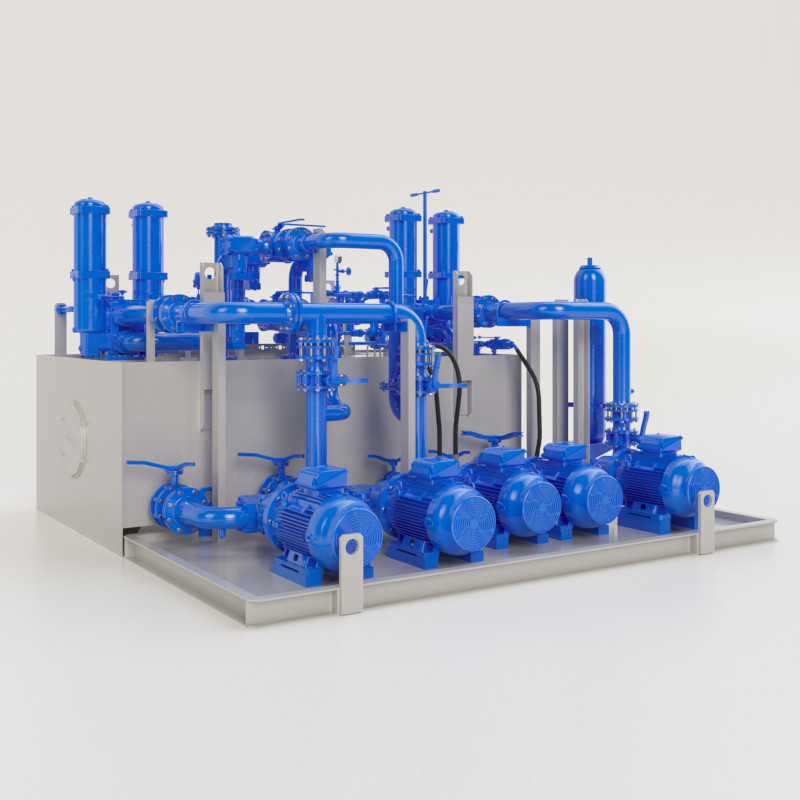 20. June 2020
2020 – New Flyer for RICKMEIER plant construction
We are pleased to announce that a new flyer of RICKMEIER plant construction has been published. This flyer replaces the old brochure. It not only appears in a new layout, but now also provides a lot of additional, general information about the RICKMEIER oil supply systems.
Here you will find information on customer-specific designs, certifications and much more. Convince yourself:
We look forward to work with you on new projects!
If you have any further questions, our team will be happy to help.