NEWS FROM RICKMEIER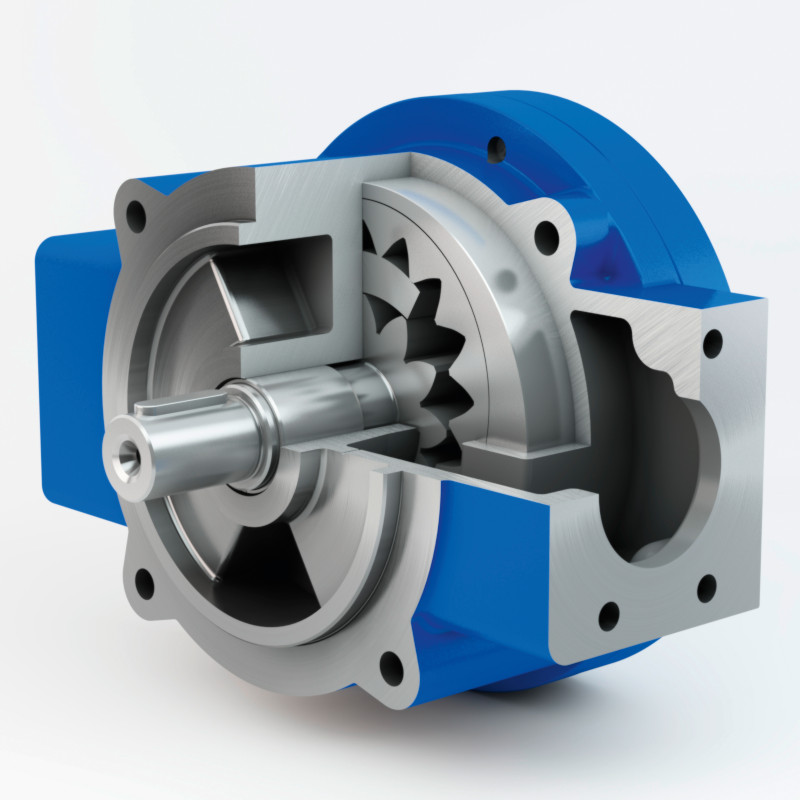 06. July 2020
2020 – New Datasheet about the RICKMEIER UNI-Pumps
Do you know the RICKMEIER UNI-Pumps?

RICKMEIER universal pumps always pump in one direction of flow, irrespective of the drive direction of rotation. This characteristic makes these pumps ideal for all applications where a reversal flow direction is undesirable.

For more information have a look at our new data sheet for the RICKMEIER UNI-Pump (available in German, English and Chinese):
In case of further questions or inquiries, do not hesitate to contact us.